Our intent is to provide you the highest quality medical care while you are with us. Throughout our network of hospitals and clinics, every member of our team focuses everything they do around our patients.
OUR COMMITMENT TO YOU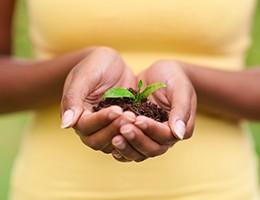 We treat not only the disease or illness, but the whole person using a compassionate, patient-centered approach to care.
Learn About Our Approach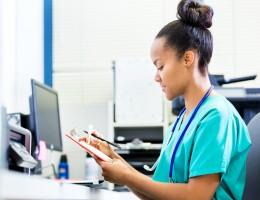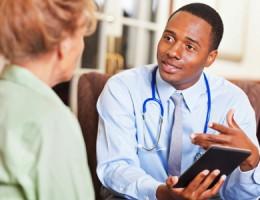 We believe that every patient deserves to be treated with respect, dignity and concern.
Visit Registration