Featured Services
Find the right treatment for you and your family.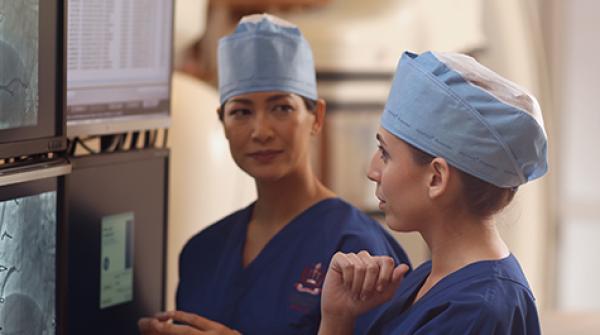 Comprehensive heart care including a full range of diagnostic and interventional procedures.
Learn More
We treat not only the disease or illness, but the whole person using a compassionate, patient-centered approach to care.
Learn More About Our Approach
View our upcoming classes, support groups, lectures and special events.
View Events
Featured Links
We are committed to fulfilling our mission to continue the healing ministry of Jesus Christ.