For Patients
We're committed to giving you the best possible patient experience.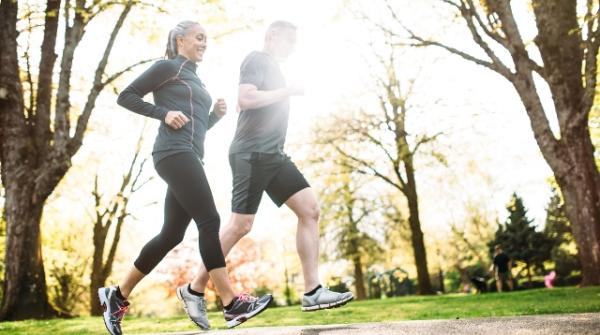 We offer a variety of classes, support groups, screenings and annual events for all members of the community.
Learn More
For Visitors
Our goal is to make your visit as convenient and comfortable as possible.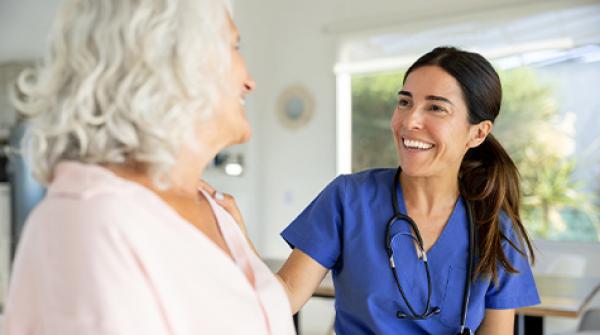 Would you like to show your gratitude for someone who made an impact in your care? When you give a gift through our Healing Hands program, you honor their work and help them serve others.
Learn More
Health & Wellness
Health, well-being and wholeness are at the core of what we do. We are here to support your journey to better health.