Chapel
A chapel is located on the lobby level next to the gift shop. Open to patients and visitors 24 hours a day, the chapel provides a quiet place for meditation and prayer.
If you would like to reserve the chapel for a worship service, please contact Chaplain Services at 951-704-1386.
Chaplain Services
LLUMC-Murrieta chaplains provide daily pastoral visitation as well as 24 hours/7 days a week, on-call coverage.  If you would like a visit from a representative of your faith, our chaplains will gladly arrange a referral to one of our community clergy partners. Please contact Chaplain Services for assistance at 951-704-1386.
OUR COMMITMENT TO YOU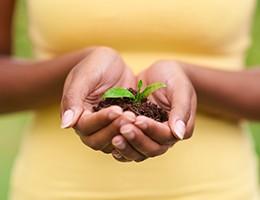 We treat not only the disease or illness, but the whole person using a compassionate, patient-centered approach to care.
Learn About Our Approach