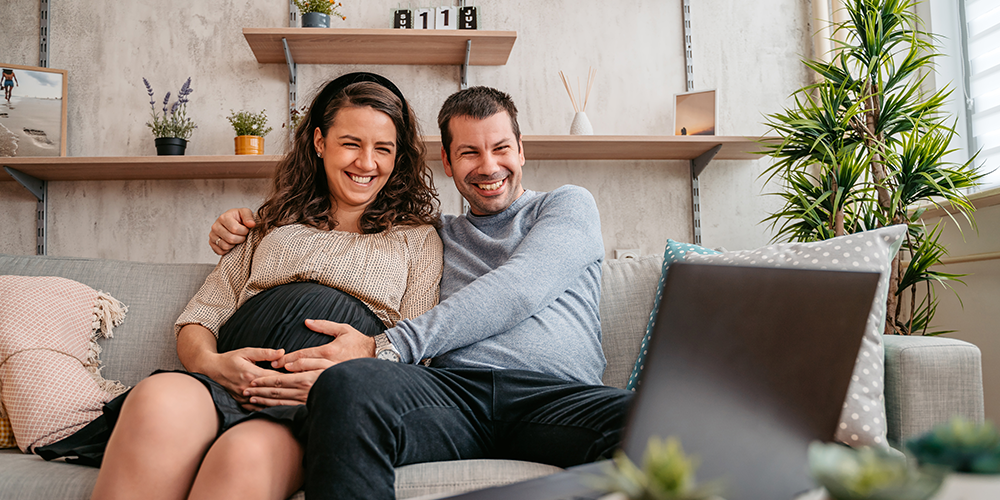 Discover the complete birth experience at Loma Linda University Medical Center - Murrieta.
Register for your maternity tour today.
We invite expectant parents for a free tour of our state-of-the-art Family Birthing Center, the maternity unit at Loma Linda University Medical Center-Murrieta. Meet our perinatal services team and get a glimpse of our modern, calming birthing suites. Learn more about our skin-to-skin bonding program, lactation services, make your own birth wish list, and much more. Tours are for expectant couples only, no children are permitted.
Tour Schedule: Mondays at 7 p.m. No tours will be offered on holidays.
Meeting Location: Hospital Lobby-28062 Baxter Road, Murrieta, CA 92563. Please check in with the front desk.
Cost: Free
Limit: 12 couples per tour.